Let one of our experts help you to explore all the options to find your perfect swim spa.
We also help you understand the total costs of ownership including accessories, energy costs, etc.
---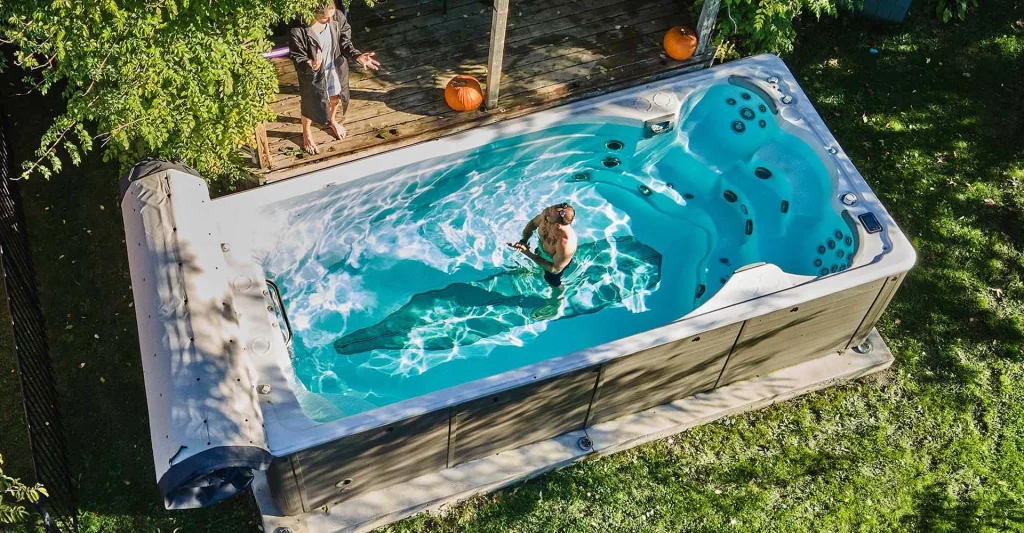 Your privacy is important to us. We will not share your information with anyone.
We will periodically contact you with exclusive promotional offers and product news.
You may unsubscribe at any time.